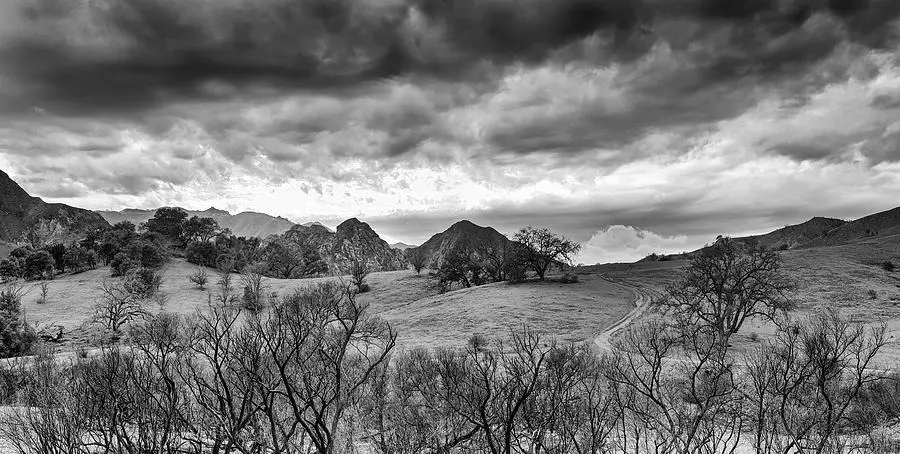 I spent a few years doing systems administration at UC Santa Barbara, learning the ropes of Linux on production systems. I built some automation for our system and eventually got really interested in object-oriented programming, specifically the Ruyb programming language.
I spent a few years honing my skills on various personal opensource projects and building out more automation at work. Eventually I landed a job as a Monitoring Engineer at LogicMonitor, where I was responsible for building out monitoring for hundreds of different technologies. I spent lots of time learning about how these technologies worked, what was important to monitor, when to alert users about issues, and how to get data out.
After a few years of building monitoring and managing that development team, I transitioned into a Product Management role. I still work closely with the monitoring team and am responsible for our monitoring strategy.
While I still write the occasional line of code or two at work, I don't get to flex that muscle the same way I did while I was on the monitoring team. This blog gives me a good outlet to continue doing those kinds of things in my personal time. Hopefully you can benefit from it as well.
I don't have a fixed publishing schedule, but will try to put out new content as often as I come across it. Please don't hesitate to reach out if you have a question or want to hear more about a specific topic, or whatever. I'm foolish enough to plaster my email address all over this website, don't be shy.
Thanks for reading!